Tina Green, Account Management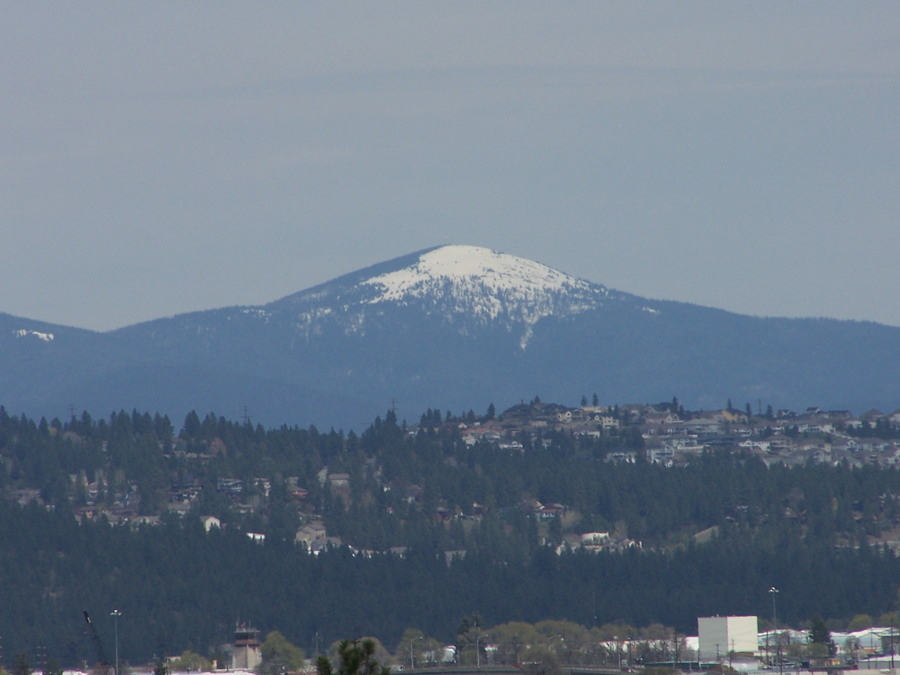 This email address is being protected from spambots. You need JavaScript enabled to view it.
Tina was born and raised here in Spokane. She started her career in the Health Insurance industry in 1992 as a customer service representative at Medical Service Corporation, now known as Premera Blue Cross. She soon transitioned to the marketing department working as an Account Assistant and finished her time at Premera as an Account Manager. During her time at Premera she serviced groups in size from 1-200+ employees doing everything from quoting benefits, claims review, interpreting contracts and negotiating rates and benefits between groups and underwriters. Starting and the bottom and working her way up has made Tina and expert in dealing with carriers for the benefit of her clients.
While at Premera she found her passion for volunteering and fundraising for non-profit organizations such as the United Way, American Cancer Society Relay for Life, and Hoopfest as well as became a volunteer firefighter and EMT in Newman Lake.
Tina married Steve Green in 1997 and left Premera in 2000 to start a family. They live at Newman Lake where they are raising their boy/girl twins that were born in 2003.
She now works full time at RHD Employee Benefits as an Office and Account Manager as well as working directly with clients on Group, Individual and Medicare Supplemental sales. Her volunteer efforts have changed a bit but she continues to give back to the community by serving on the board for the north ID mothers of twins club. She is active in the PTSA and volunteers her time weekly in the classroom. She fundraises and rides 150 miles on the BikeMS ride for Multiple Sclerosis. In her spare time, she drives the family minivan from basketball practice to basketball practice, and loves every minute of it.